With the constant fluctuations in the market, the demand for excellent customer support, the growing need for better debt management, and Home Loan balance transfers have become quite common.
The balance transfer facility is for home, personal, and credit cards. With technology embedded in finance, you can effortlessly transfer an existing Home Loan to another institution by entering some basic information.
A Home Loan is a long-term commitment, but that doesn't mean you have to stick with the same loan provider you originally chose. You have the flexibility to opt for better options if available.
What is a Home Loan Balance Transfer?
Home Loan balance transfer transfers your current Home Loan to another provider for a better interest rate.
Technically, your new loan provider pays the unpaid loan balance to your existing provider and closes your existing Home Loan account. At the same time, your new Home Loan account starts, where the new provider charges a relatively low-interest rate.
Features of a Home Loan Transfer
The balance transfer of your Home Loan is like buying a new Home Loan. Some of its key features are:
No foreclosure or part-payment fee
Minimal documentation and the fast application processing
Competitive interest rates
Flexible terms and conditions
A flexible term of up to 30 years maximum
Must Read: 5 Things to Remember After Applying for a PNB Housing Loan
Key Reasons To Opt For a Balance Transfer of Home Loan
Here are 9 reasons why you should opt for a Home Loan balance transfer:
When the outstanding loan amount is large and the interest rate is high, look for institutes that provide you with a better deal to lower your interest rate, which will help you reduce the outstanding balance.
One of the key considerations is customer service. You could be satisfied with the monetary aspect of your existing provider. But if you don't get appropriate customer service, searching for another loan provider who guarantees better service is recommended.
Home Loan transfers are a prudent decision, especially when the new loan providers offer you a lower EMI or a lower rate of interest. The wisest move to save money would be to transfer your Home Loan balance to the new provider immediately.
It is a good idea to use a Home Loan amount calculator to determine the variation.
Go From Fixed To Variable (Or Opposite) Rate Of Interest
If you find that a variable interest rate saves a certain amount of interest compared to a fixed rate, then it is better to choose it and vice versa.
With variable interest rates, lending institutions do not charge a prepayment penalty. With a fixed interest rate, however, this may differ.
Check the Processing Time and Fee
If the other loan provider is responsible for providing the best services to balance transfer your Home Loan, along with reduced processing time and fee, you must go for it.
Consider transferring your Home Loan if you have a longer maturity. Due to the longer loan term, you save the maximum amount at a reduced interest rate. There is no point in transferring a loan when you are nearing the end of the loan period.
While you can save interest by deferring your Home Loan that's only a few years old, you might pay extra to transfer your loan.
Lending institutions don't offer Home Loan balance transfers for disputed properties. Therefore, you must ensure that all your real estate and financial documents are clear and free of any disputes that could prevent the transfer of your mortgage balance.
All Home Loans offered by lending institutions and building societies have their characteristics. If you are unsatisfied or need certain features that your current lending institution doesn't offer, transferring your loan to another lender is advisable.
However, when transferring your current loan, make sure the lender offers the features you need and is financially beneficial to you.
Favourable Terms and Conditions
Before performing the balance transfer, you should check the terms and conditions of the lender.
These include documentation and processing fees, administrative fees, foreclosure clauses, flexible terms, attorney fees, etc.
Conclusion
A Home Loan balance transfer is available 12-18 months after reliable repayment of your existing Home Loan. Before you process the BT, make sure the current lender levies no charges for the same by using a Home Loan amount calculator.
These are the situations where you should consider transferring the balance. Suppose the new lending institute's interest rate plus additional fees are more reasonable than the current loan provider. In that case, the customer should opt for a balance transfer.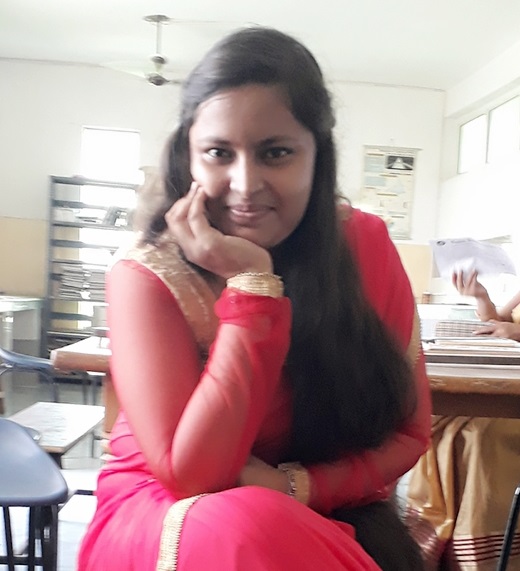 Bhawna Anand is a content writer and editor at Abmantra  with more than 5+ years of experience in different niche such as News, Education, Festival, Technology, Gifting, Ecommerce, Travel and many more industries. She has helped many businesses in growing user engagement and revenue via content creation.