In today's market, when it is about improving and taking the challenges, all the small and mid-sized companies require integrating the best technologies to enjoy the multiple advantages. The advent of SAP ERP solutions has dramatically helped businesses in different manners. Irrespective of the industry, SAP Business One has become a robust solution for multiple requirements. It has modules and features planned according to the needs to enjoy flexibility, scalability, and improvements in the coming time. When a business grows, facilities are also expanded in multiple branches and locations. However, with the growth of businesses, it becomes subsequently harder to manage the operations and processes. Thankfully, SAP Business One has been developed to make sure that businesses are able to conduct their operations seamlessly without hampering productivity.
SAP Business One for multiple branches and location functionality:
SAP Business One can be an excellent choice for people who are looking forward to getting support throughout the domains. It has been designed with multiple functionalities, which makes this technology extremely flawless and efficient. Implementing the SAP Business One features helps any business conduct operations in different locations.
With multiple features, it becomes easy for you to handle different branches with the use of this ERP solution.
Marketing: It helps to share the necessary and selected documents throughout the business, which helps to collaborate with all the entities associated with it.
Master data accessibility: SAP Business One keeps all the master data of the business to ensure seamless functionality.
G/L allocations: Implementing SAP Business One can help allocate and access the expenses and income within the specified period. It helps to properly analyze and provide a real-time forecast to make the right decision.
Multicurrency support: SAP Business One can be extremely beneficial as it has been designed to support foreign and local currency to ensure seamless transactions. So, it makes sure to avoid any issues with financial data.
Boosts supply chain: SAP can be beneficial in gathering exact data and getting real-time forecasts. It helps you find the stock level and estimated delivery dates, improving supply chain efficiency.
Improve customer relationship: SAP is one of the chosen technology famous for maintaining a transparent relationship and improving customer satisfaction. It can provide accurate forecasts by processing master data. The estimated delivery date and stock forecast can be helpful in maintaining customer satisfaction throughout.
Advantages of choosing SAP Business One for multiple locations and branches:
With all the features and functionalities included in SAP Business One, it becomes extremely beneficial for small to mid-sized businesses in different locations. Following are some of the benefits of using SAP B1 for multiple branches.
It boosts collaboration, control, and opportunities.
It helps to share data and content throughout the entire operation.
It maintains transparency across the different levels.
Choose a reliable implementation partner:
SAP Business One makes sure to manage the processes in different locations with multiple functionalities. Handling operations throughout the branches becomes easy when successfully implemented. So you have to make sure that you choose a reliable and expert implementation partner who can help you to manage your business and leverage the full advantage of an intelligent ERP solution.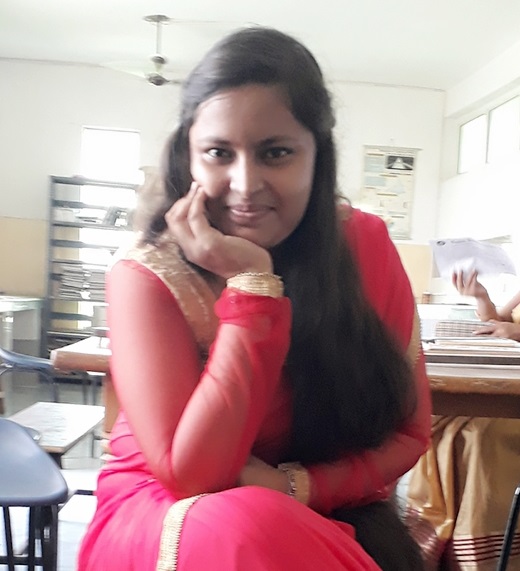 Bhawna Anand is a content writer and editor at Abmantra  with more than 5+ years of experience in different niche such as News, Education, Festival, Technology, Gifting, Ecommerce, Travel and many more industries. She has helped many businesses in growing user engagement and revenue via content creation.