Borrowers opt for a loan against property to avail high-value amounts for their personal expenses or consolidate debts. Lending institutions disburse this loan to individuals who meet the loan against property eligibility criteria. However, an applicant's eligibility depends on several factors like credit score, existing debts, property's LTV, rental income, longer tenor and more.
Top 5 factors that affect a borrower's property loan eligibility
Existing loan
Applicants already paying monthly instalments on an existing loan must prepay it before settling for a big-ticket financial instrument like loan against property. Prepaying the exiting loan will not only increase an individual's savings but will also increase his loan eligibility.
Ideally, an individual prefers low interest on loan against property so that he can curtail his EMI burden. Therefore, by closing existing loan deals, a borrower can increase his chances of obtaining a loan at the lowest interest rates.
Credit score
Lending institutions check an applicant's credit history as vital eligibility criteria for a loan against property. Therefore, any dues or defaults in the past can affect a borrower's credit score negatively.
Therefore, one needs to make timely payments to maintain a good credit history. They can also make advance payments to improve their score before applying for a loan against property.
Co-applicant
Lenders often grant a substantial loan amount to those who can show sufficient income sources. Therefore, adding a co-applicant during a loan application can increase an individual's loan against property eligibility as more income is available for loan repayment.
Hence, it is wise to choose a co-applicant with a good credit score and stable income proof. So, one must include their spouse or parent and then apply for a loan against property online to increase their loan against property eligibility.
Rental income
Before sanctioning a sizable loan amount, financial lenders check a borrower's repayment capacity by evaluating his income sources. Owing to that, some lenders consider rental income as part of an individual's net income.
Therefore, an applicant with rental income can fulfil the loan against property eligibility criteria and proceed to its application after providing the necessary documents.
Property's loan-to-value ratio
An LTV ratio is the percentage of a property's market value that lenders set as the maximum loan cap for potential applicants. A property's loan-to-value varies depending on the type of property a borrower pledges.
For instance, financial lenders offer the highest LTV on residential properties rather than commercial ones. Therefore, it is imperative to go for the former one while keeping a property as collateral.
Additionally, financial institutions offer a high loan amount to those who choose a longer repayment tenor. A longer loan tenor also decreases the EMI amount.
Borrowers can conveniently calculate their EMIs on a loan against property by using a loan against property EMI calculator. This calculator feeds information like loan tenor, principal amount and interest rate to calculate the EMI. Apart from this, one must know about some basic loan against property eligibility criteria before applying for a loan.
Eligibility criteria for a loan against property
Both salaried and self-employed individuals can apply for a loan against property upon fulfilling these eligibility factors:
Salaried personnel should be between 28 to 58 years, whereas self-employed applicants should be between 25 to 70 years of age.
Self-employed borrowers should receive a steady income from their business. Alternatively, salaried employees must be associated with a private or public sector company.
Salaried and self-employed individuals should be property owners belonging to respective locations around India.
Thus, upon meeting these easy eligibilities, borrowers can secure a loan against property effortlessly.
Several reputed financial institutions offer a high-value loan amount at competitive interest rates to individuals fulfilling the aforementioned loan against property eligibility criteria. They also provide pre-approved offers for an easy loan application process.
Further, in case of queries or doubts, borrowers can contact the loan against property customer care.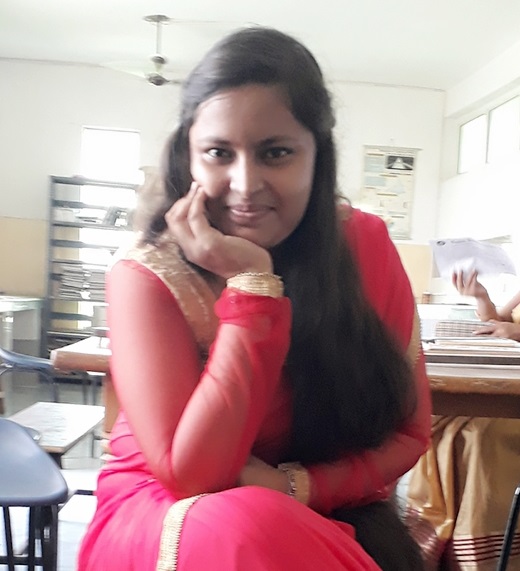 Bhawna Anand is a content writer and editor at Abmantra  with more than 5+ years of experience in different niche such as News, Education, Festival, Technology, Gifting, Ecommerce, Travel and many more industries. She has helped many businesses in growing user engagement and revenue via content creation.